In 1996, in Sudrigiu, Bihor County, began the building of SCANDIC DISTILLERIES Industrial Platform, one of the biggest and most modern distilleries in Europe, which, due to the quality of its products, quickly became one of the main players on the alcoholic beverages market.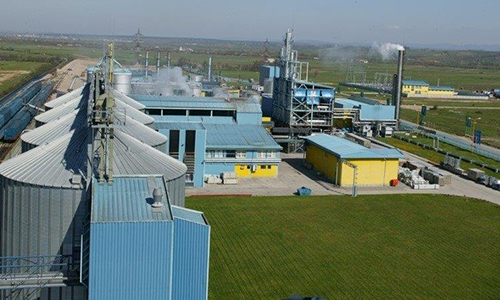 Located in Beiuş Depression, 70 km from Oradea, in particularly picturesque area, with an old and valuable folk tradition SCANDIC DISTILLERIES Platform is equipped with state-of-the-art technology, completely automated production lines, the whole manufacturing process being computer-assisted, thus guaranteeing the utmost and accurate quality of the finite product.
---
SCANDIC DISTILLERIES produces an alcohol of unparalleled purity in the world, processed in 7 distillation columns and filtered through 4 active charcoal three meter high columns, which contains up to 5 000 times less methanol and 1 000 times less fusel alcohols than the homemade alcoholic beverages.
The alcohol produced by SCANDIC DISTILLERIES is transformed in the well-known beverages SCANDIC VODKA, DRACULA VODKA, RIENI TĂRIE DE BIHOR, TANITA, CAVALER PREMIUM, GILMAN'S GIN and many others, brands that, along the years, have won many national and international prizes and medals and which, ever since their launching on the market, are the first choice of every consumer.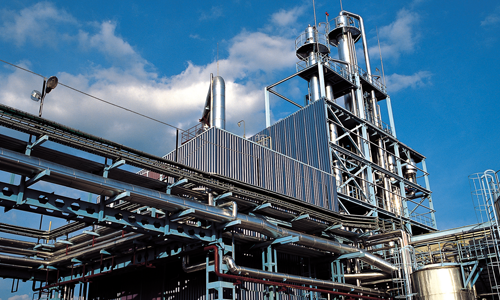 Scandic Distilleries owes its clarity of vision to its premier management team, which, along with the qualified and experienced team of employees are heading to a successful future. Two brothers have opened this road, proudly pushing Romania forward: Ioan Micula and Viorel Micula. Together, they manage many business interests in Romania, taking care to make each one a resounding success.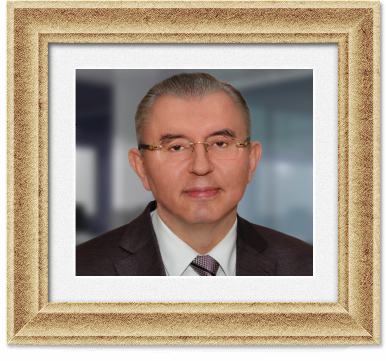 "

I consider we had the power to change something in this region of our country especially through the new jobs we created and the working conditions we offered our employees.By developing a distribution chain for our products all over Romania, and relationship with over 150,000 business partners we became a powerful national company. Besides all that, we developed at Rieni, Stei and Sudrigiu three of the biggest food industry platforms in Central and Eastern Europe.
"

"I think no effort is too much when the final result is so generous: we, a few people managed to demonstrate in a brilliant way that the things can go better in this country, because I don't know another Romanian company with such great evolution. An evolution which defied the rule of giving up, an exemplary success in a period of economic transition which was and still is a big trial for every private businessman.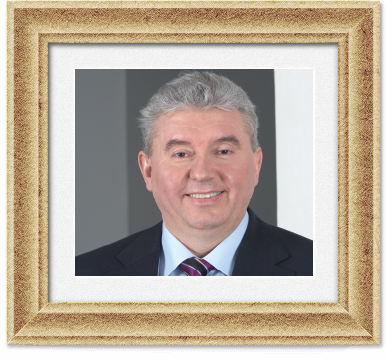 At Scandic Distilleries we have a 'cult for quality' & infinite respect for our customers in all that we do. Our 'cutting-edge' technology is supported by constant investment in our personnel training. Our people have further developed their professional competences in countries with outstanding tradition in the field such as the UK, France, Sweden, Germany, Belgium, Austria & others.